EVENTS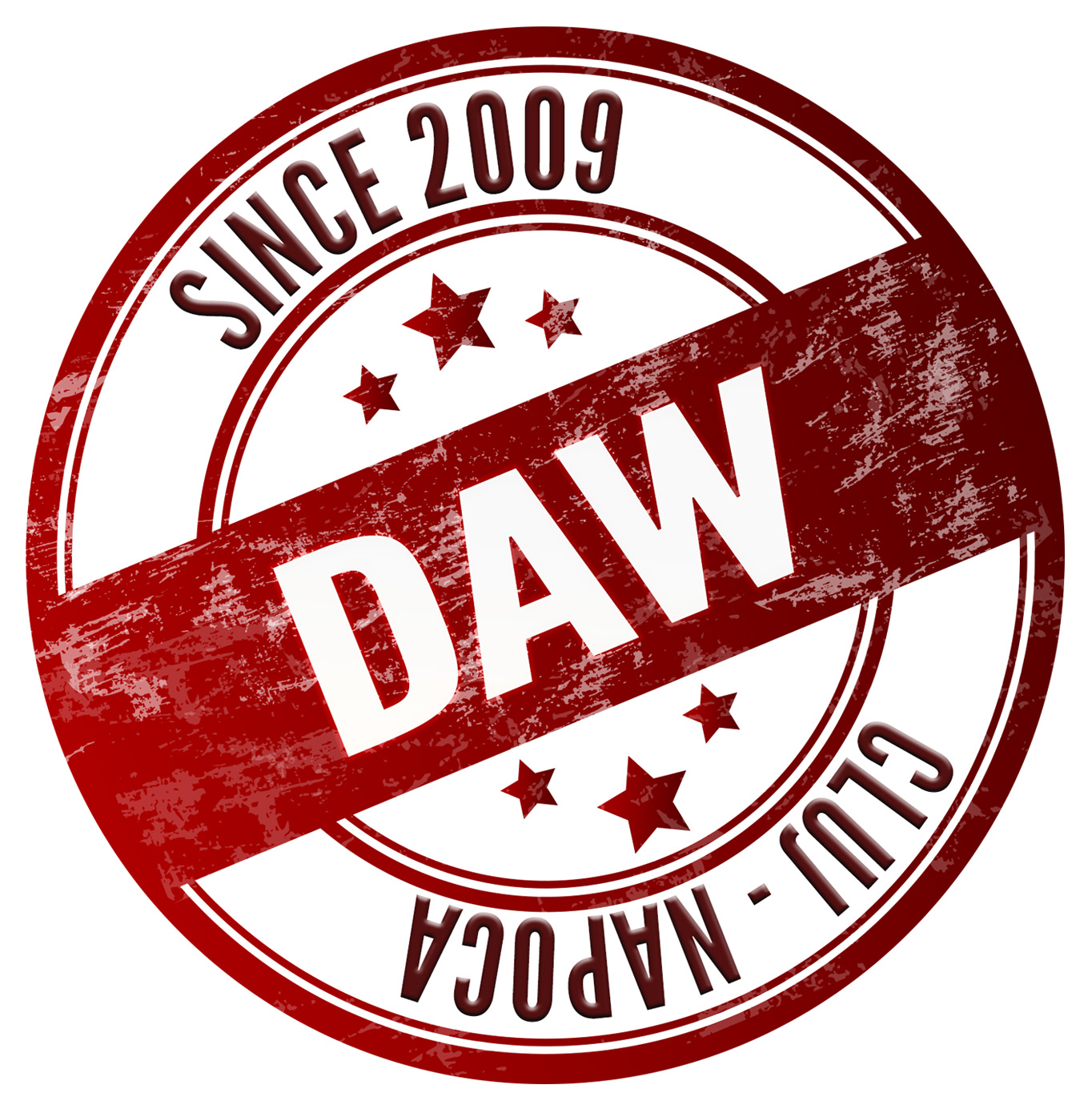 DRINK AFTER WORK 
-CHRISTMAS EDITION-
Drink After Work is an event that occurs on a monthly basis, a business meeting, but not exclusively. Young entrepreneurs, opinion leaders, businessmen or simply wine lovers, all these people of Cluj meet once a month, usually on Thursday in a non-formal, experiential interaction. Location, jazz and wine are always presented at fair value. The chosen location and related services meet the quality stated, showing that is new or changed. Trademark wineries of Romania present their wines, such presentation being made by the representative of the winery or a wine specialist. They also promote young artists and musicians from the world of jazz, providing the relaxed atmosphere.
The latest edition of this year was the Christmas edition, the first that I attended and brought me back in Cluj. The evening began with a walk to the location, just good to be greeted with a glass of Friza Rose from winery Carastelec, Pinot Noir 2015, a sparkling wine, this time a dry one, and meet friends, including Zsolt Makkai who was the organizer of this event.
The evening continued with Zoltan Kormos' speech, a wine expert who introduced us to the world of wine tasting with several techniques followed by a presentation of wines that were served that evening. Besides Friza Rose, Fetească Neagră from the Săhăteni Estates and Negru de Drăgășani 2011 from Știrbey Wine Cellar were tasted. The wines were well associated with the appetizers offered by the restaurant of Opera Plaza Hotel.
The city of CLUJ is fascinating and the locations where you can drink wine by glass are becoming more, as well as those where smoking is no longer allowed. Wine events occur so very often and the specialty stores are easyly to find.
You can find details about the following Drink After Work events by visiting the link https://www.facebook.com/DrinkAfterWork