EVENTS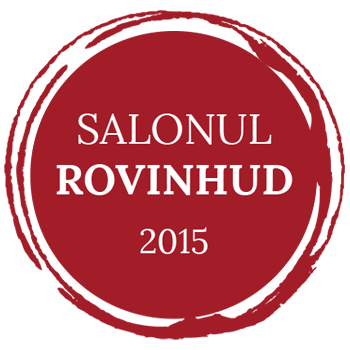 Between 13 and 15 of November the second edition of ROVINHUD Wines Exhibition took place in Timișoara. It is a young event, but causing since its first edition, the quality level rising of similar events.
The ROVINHUD Exhibition gathered together more than 25 wine cellars from Romania, Hungary, Republic of Moldova and Italy, offering the possibility to taste one or more 300 high quality wines, some of them being promoted for the first time in Romania.
The first day of the exhibition was dedicated exclusively to HoReCa field and provided an attractive place for talks and binding new partnerships with wineries faithful to quality. Compared to the first edition of the ROVINHUD Wine Exhibition, this year there were more visitors from the HoReCa field, but certainly many more restaurants owners in Timișoara and in the area could benefit in the future of this event which dedicates a special day to this sector.
During the Saturdays and Sundays eight master-classes were provided by Julia Harding (MW), Caroline Gilby (MW), dr. Mészáros Gabriella (Weinakademiker), Yiannis Karakasis (MW), Kormos Zoltán (AIWS), Szakács-Orha Imre (WSET trainer). Within such master-classes, 89 wines were tasted, examined and told, some of them being for the first time presented in Romania, others being for more than 100 years in limited collections.
"Congratulations for organizing this great event which gave me the opportunity to taste some great wines and observe the progress the Romanian wine made," said Yiannis Karakasis (MW) at the end of the event.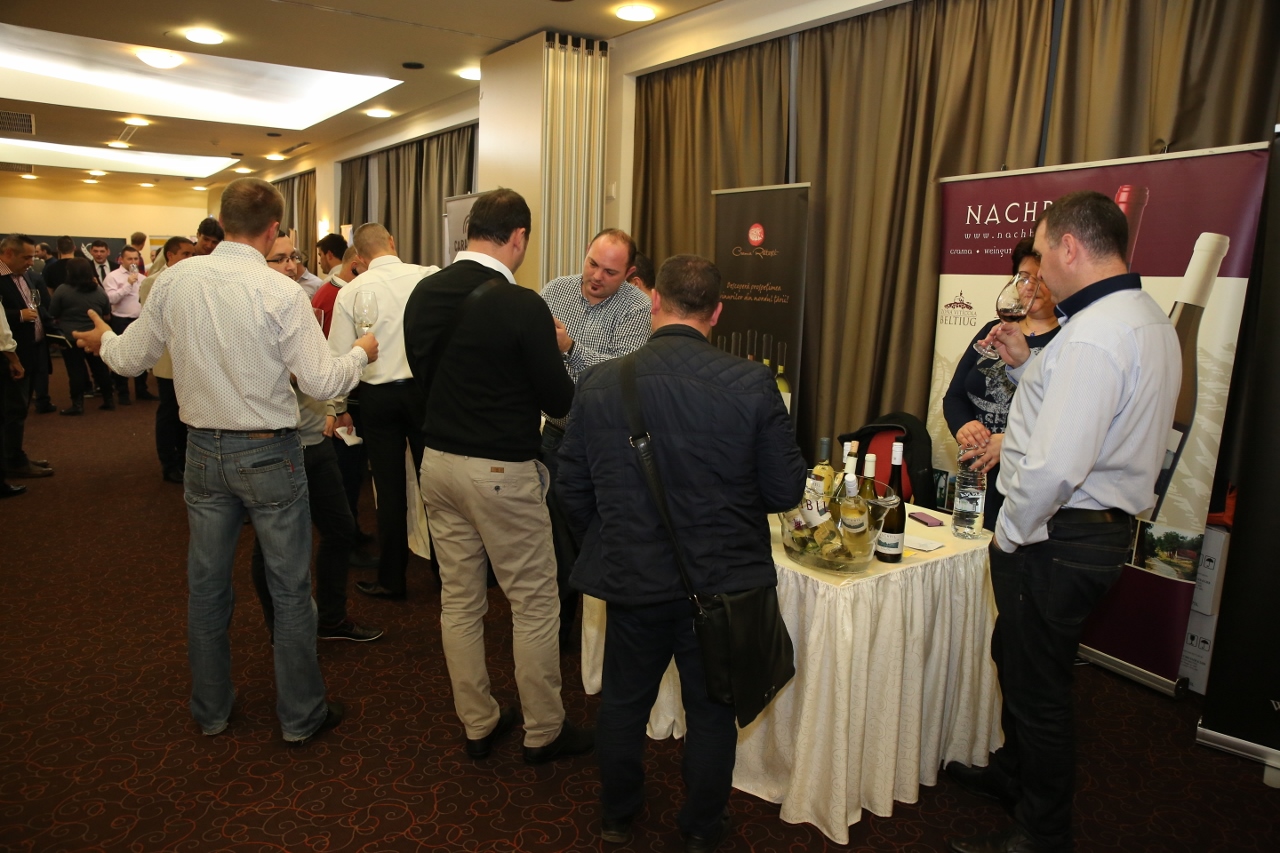 Since its first edition, the ROVINHUD Wines Exhibition was noted as an event promoting high class wine, the education for responsible consumption and also the social responsibility. The event was organized, like the first edition, by volunteers for the benefit of the Association "Something to Say", an organization of people with physical and intellectual disabilities representing themselves, the entire income being directed to it.
"We thank our partners, collaborators, friends, guests, volunteers and all those who in one way or another supported the conduct of the second edition of ROVINHUD Wines Exhibition, thus contributing to the European viniculture standards, to the education in the field, and increasing the social responsibility in Timișoara," the organisers said.
For more details visit www.salonul.net.
Contact person: Zoltán Szövérdfi-Szép, e-mail: zoltan@rovinhud.net, tel.: +4 0721.613.521